1 December 2022
Customer reviews ✔️
For SAT Thermique, satisfaction and trust are the key elements of a good customer relationship. The SAT team would like to thank Hugo Hattermann from ACEA for his testimony and feedback!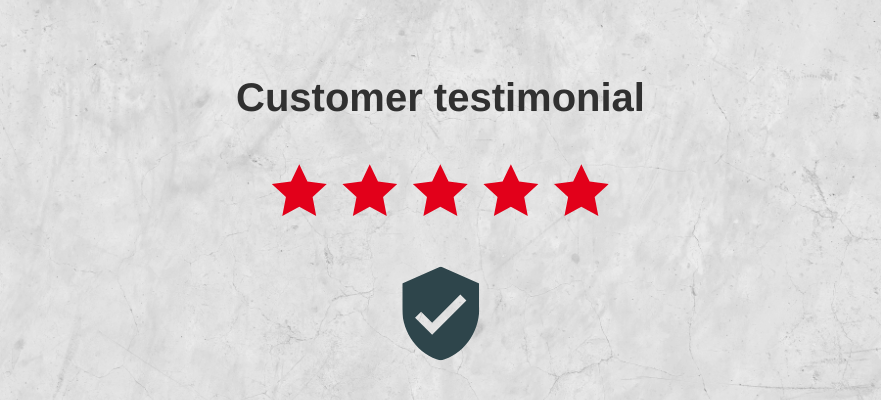 "After several months of study, discussions and work, it was in August 2022 that we received our heating tunnel supplied by SAT.
This heating tunnel, more than 6 meters long, is the heart of our new production line focused on the resin coating of our flagship product.
Indeed, after passing through this tunnel, we have the possibility of reducing the drying time of our products and thus claiming to achieve our production objectives.
The entire ACEA team would like to thank SAT for their professionalism and their approach which puts the customer at the center of their interest.
Special thanks to Mr. Stéphane Blanc and Mr. Nicolas Marmin for their availability and efficiency in our exchanges.
– Hugo Hattermann – Junior Project Manager at ACEA EMS »