20 April 2022
Customer reviews ✔️
For SAT Thermique, satisfaction and trust are the key elements of a good customer relationship. The SAT team would like to thank José Antonio PIÑA MARTINEZ from SOFITEC for his testimony and feedback!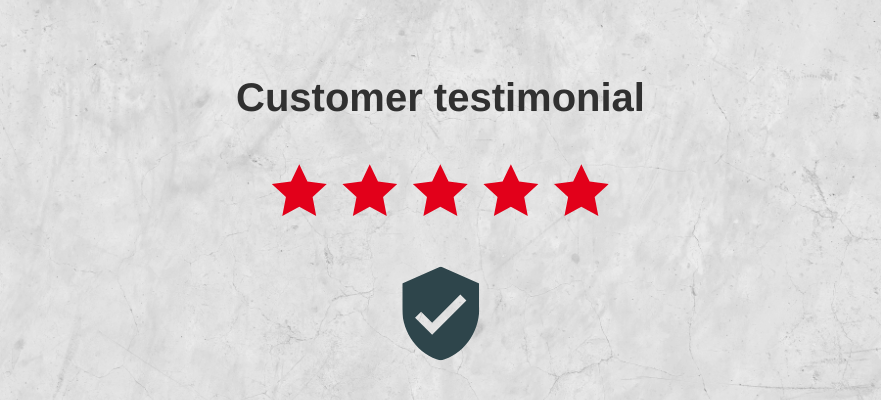 "As a major player in the aeronautics industry on an international level, SOFITEC must always be at the forefront in terms of technology, in order to meet the requirements of the various manufacturing processes in this cutting-edge sector.
The increase in orders in recent years has allowed us to grow and expand our facilities, increasing our current production capacity.
To support this growth, we have chosen to integrate a new heat treatment furnace from SAT into our facilities, which has enabled us to significantly increase our production.
Presenting a high level of technicality and performance, a solid design and remarkable finishes, our new SAT oven offers a high level of performance as a whole.
It is also worth highlighting the high level of training and professionalism of the SAT team, a fundamental basis for the smooth running of the project. "
– José Antonio PIÑA MARTINEZ, Industrial Maintenance Manager at SOFITEC