Furnaces for pharmaceutical industries :
Why a furnace for pharmaceutical industries ?
SAT ovens for pharmaceutical production are already present at several renowned players in the sector such as GALDERMA, BOIRON, MACORS and LAPROPHAN…
SAT offers a specific design developed around your needs :
– The sealed assembly of the interior and exterior of the oven for use in a clean room
– Filtration of recycled air, intake and extract air to protect your productions
– The shaft passages mounted with gaskets
– Removable air diffusers, rounded corners for easy cleaning.
– Calibrated measuring and regulation devices delivered with their certificates.
– A precise and systematic mapping carried out in our workshops
– A homogeneity of up to +/- 2 ° C in the useful volume.
– Supply of material certificates
So many guarantees for the success of your most demanding processes.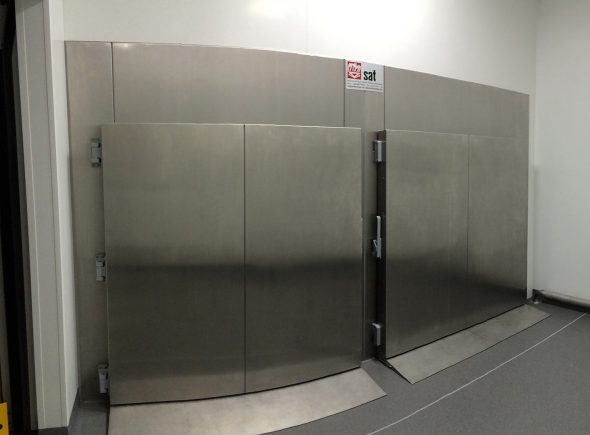 Furnaces for pharmaceutical industries
Furnaces for pharmaceutical industries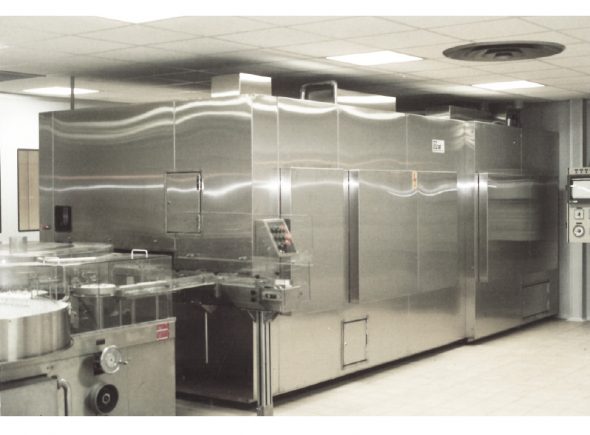 Furnaces for pharmaceutical industries
Sterilization tunnel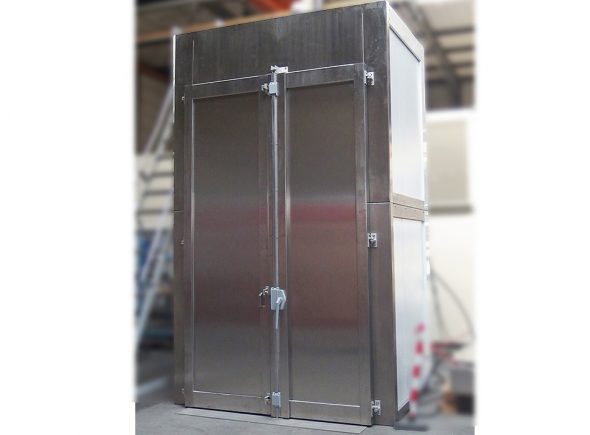 Furnaces for pharmaceutical industries
Furnaces for pharmaceutical industries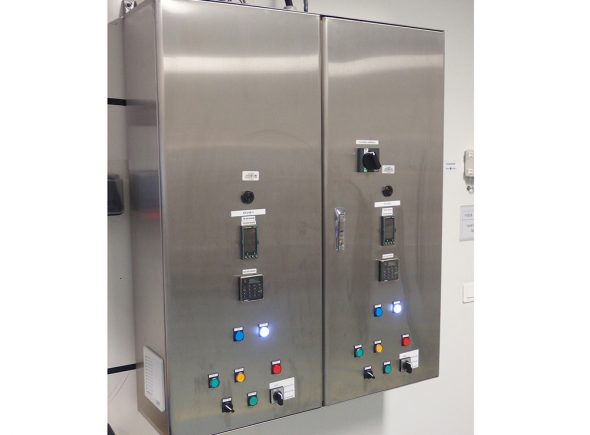 Furnaces for pharmaceutical industries
Electric cabinet furnace