15 May 2023
SAT THERMIQUE participates in SIAE 2023
Meet us from June 19 to 25 at the Paris Le Bourget Exhibition Center, on the occasion of the International Aeronautics and Space Show.

SAT THERMIQUE participates in the SIAE Le Bourget exhibition from June 19 to 25, 2023 at the Paris Le Bourget Exhibition Center.
"The rendezvous on Earth for professionals from Sky"
The 54th edition of the Show will once again bring together all the players in the global aeronautics industry around the latest technological innovations.
The first 4 days of the Show will be reserved for Professionals followed by 3 days for the General Public.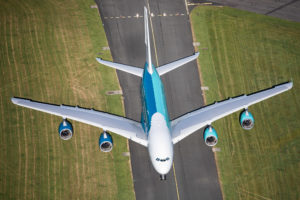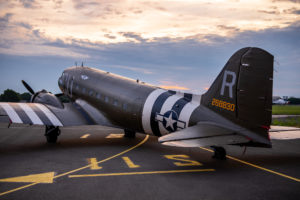 The numbers to remember:
2,453 exhibitors
316,470 visitors
125,000 m² of exhibition space
This international gathering is an opportunity for SAT to highlight its expertise in the field of aerospace.
With its 70 years of experience, serving the largest contractors, SAT guarantees you the best performance in terms of industrial ovens and furnaces.
We are pleased to invite you to this show and will be delighted to meet you on this occasion!
Meet the SAT THERMIQUE team on stand B158, hall 4.
Make an appointment:
Do you have a project and want to meet our experts?
Contact us now to schedule a meeting at the show: